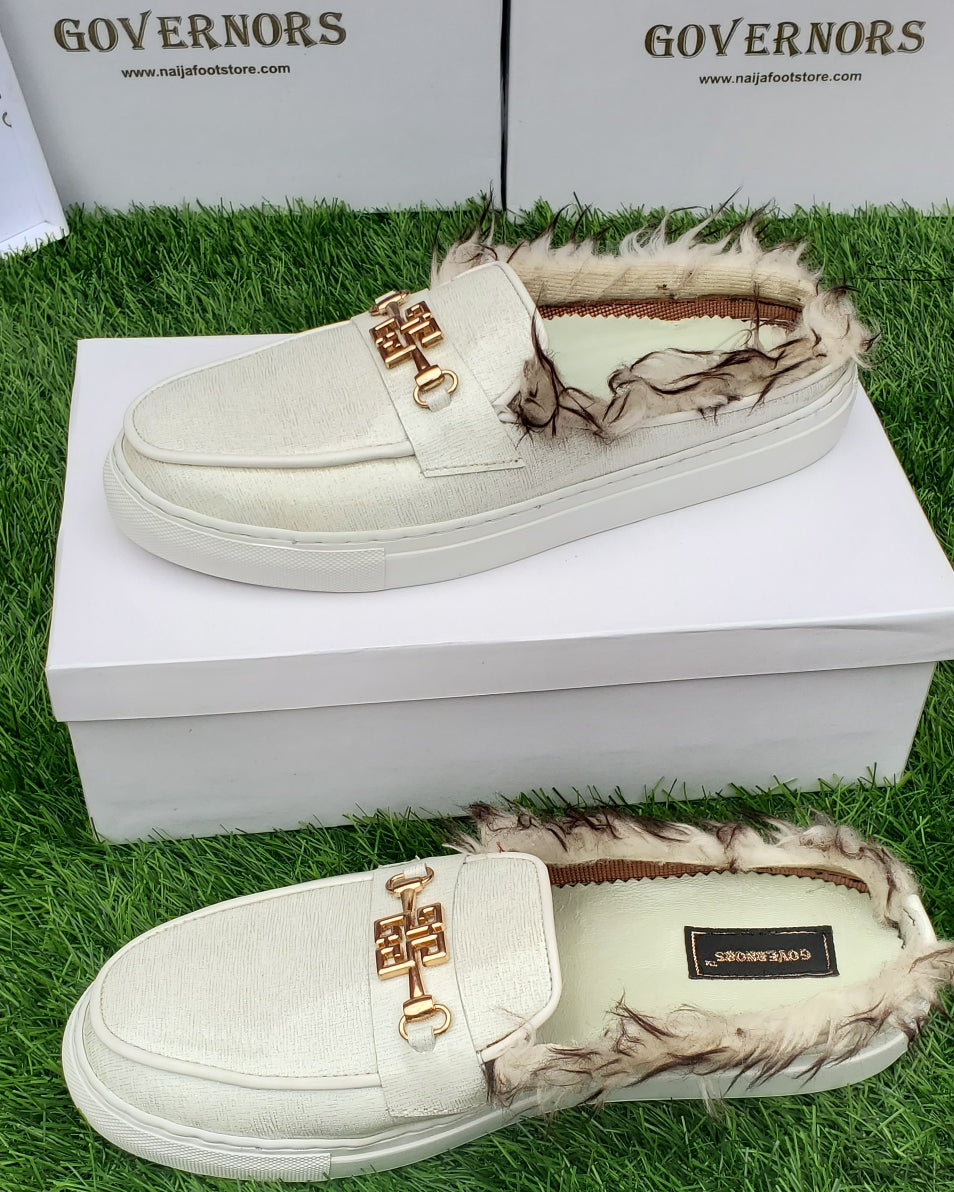 Alexandra Governors Fur Sneakers Half Shoe
Regular price ₦35,000.00 ₦35,000.00 Sale
Okay beauty is found in the eyes of the beholder.
The crafted piece calls to the feet of the admirer
A half shoe mule Sneakers 
Pure animal skin from the best tanneries crafted to perfection. 
it is built for he who is the man, 
The trend setter
Stand as a General in the midst of soldiers
We'll can her 'Alexandra the Furry Fury' by Governors from NaijaFootStore.com 
Visit www.naijafootstore.com and type Alexandra Governors Fur Sneakers Half Shoe to get this product at a discount 
it is easy to clean, maintain and very durable which makes the product keep its lustre for years.  
SHOP QUALITY ON NAIJAFOOTSTORE.COM 
Shop Governors