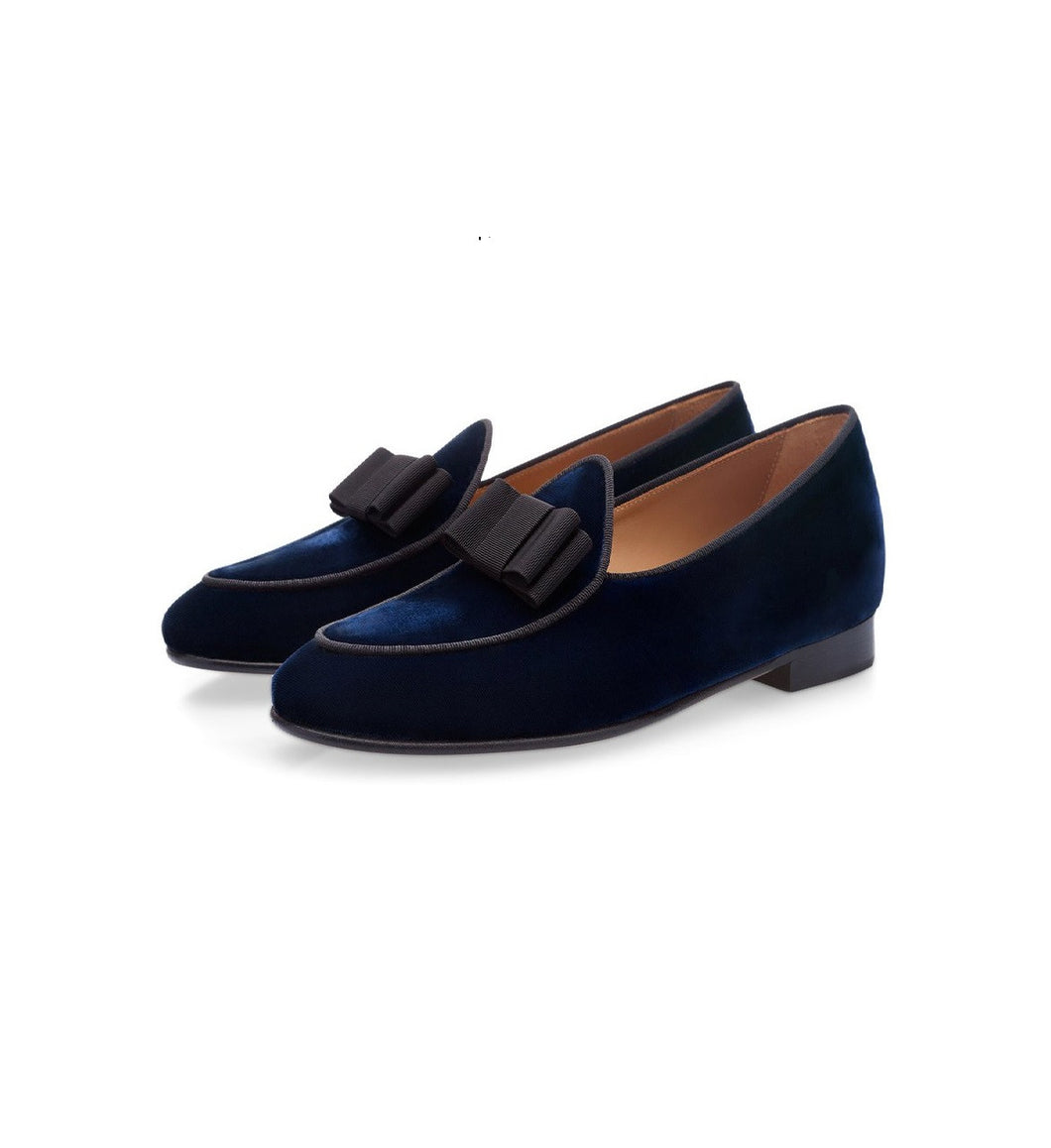 Blue grained Belgian Loafers for men
Regular price ₦30,000.00 ₦19,000.00 Sale
This material is made from high grained mohair and is built to stand the test of time, it is finished to the very detail and gives its wearer a unique prestige. Made by the Governors brand and is built from high quality materials with extreme attention to details.
This makes it our choice for occasions with matching outfits, 
Order this product now and make your walking do the talking. 
#walkonGoldwithNaijaFootstore.com