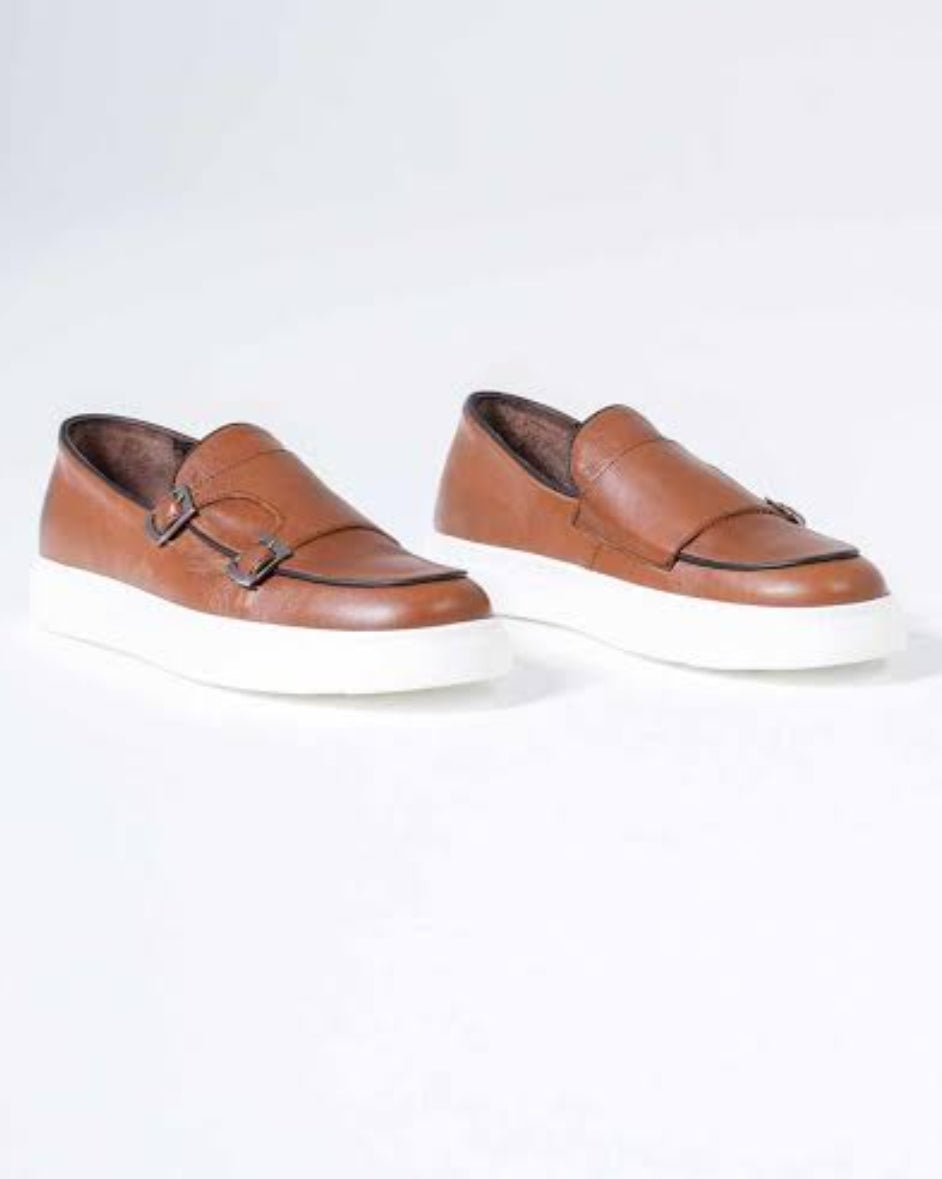 BROWN DOUBLE BUCKLE GOVERNORS LEATHER SNEAKERS PLIMSOLLS
Regular price ₦33,000.00 ₦23,000.00 Sale
Get this pair of extremely quality Governors plimsoll sneakers, it is made from the highest grade of materials and built to stand the test of time. It could be cleaned easily via polish for top notch luster.
Since it is made from genuine leather, the materials will not crack or break over time, as selection of the materials was purposefully done to pick quality even ahead of aesthetics albeit aesthetically justified. 
In conclusion, are you a man worthy of having this pair of shoes?
Don't ever negotiate with quality especially if it is available and ....affordable
This shoes are made from pure animal skin material

Get yours NOW 
Shop Quality 
Shop Governors