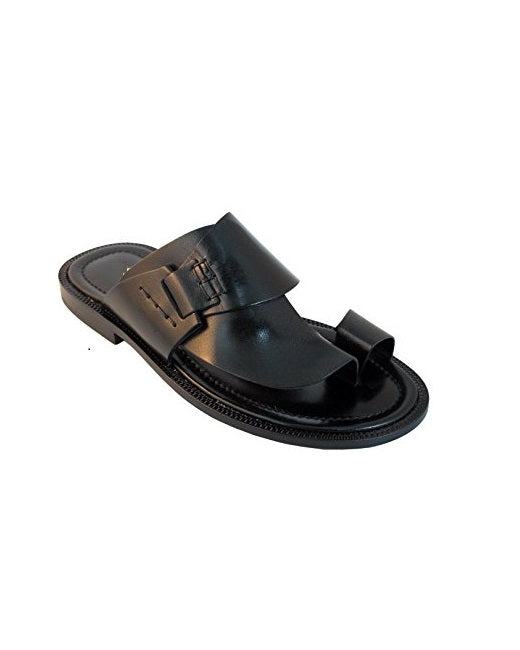 Governors Black Leather Cover Slippers - (Kopa)
Regular price ₦19,000.00 ₦35,000.00 Sale
This is a premium slippers sold exclusively on Naijafootstore.com. Its materials are made from pure high grained leather made to give its wearer a unique prestige. 
Made strictly for captains of industries, men of substance and most importantly you.
Show me a man meant for greatness and I will show him where to plant his feet.
Shop on Naijafootstore.com Today, Be a step ahead!!!