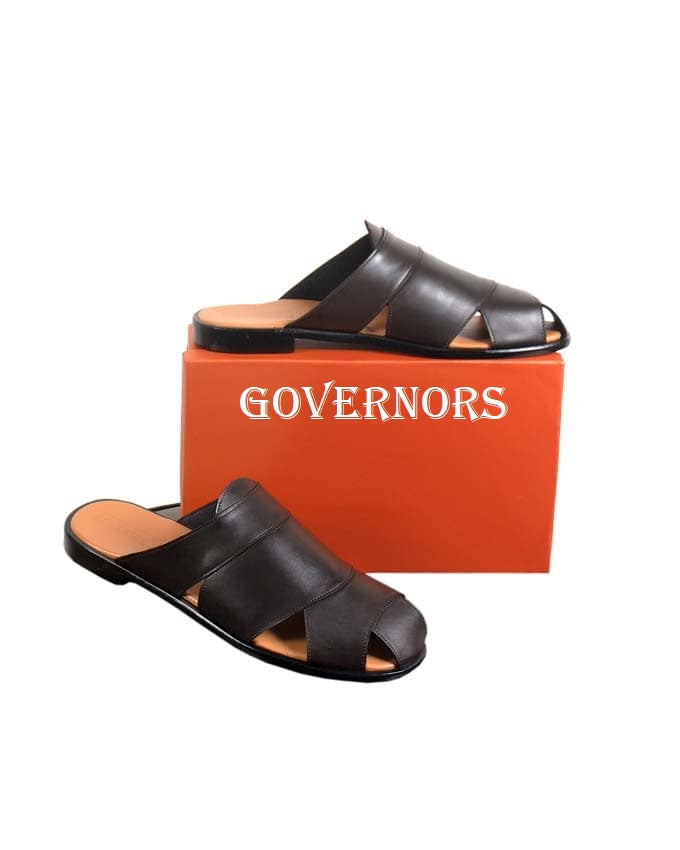 Governors Dark Brown Cover Leather Slippers
Regular price ₦28,500.00 ₦23,000.00 Sale
Designed from the gentlemen's desire to demand authority by mere presence. it is made with quality and built to stand the test of time. 
Its simple, its unique, its classy, its Governors
Show me a man destined for greatness and I will show him where to plant his feet.
Shop on Naijafootstore.com Today!!!