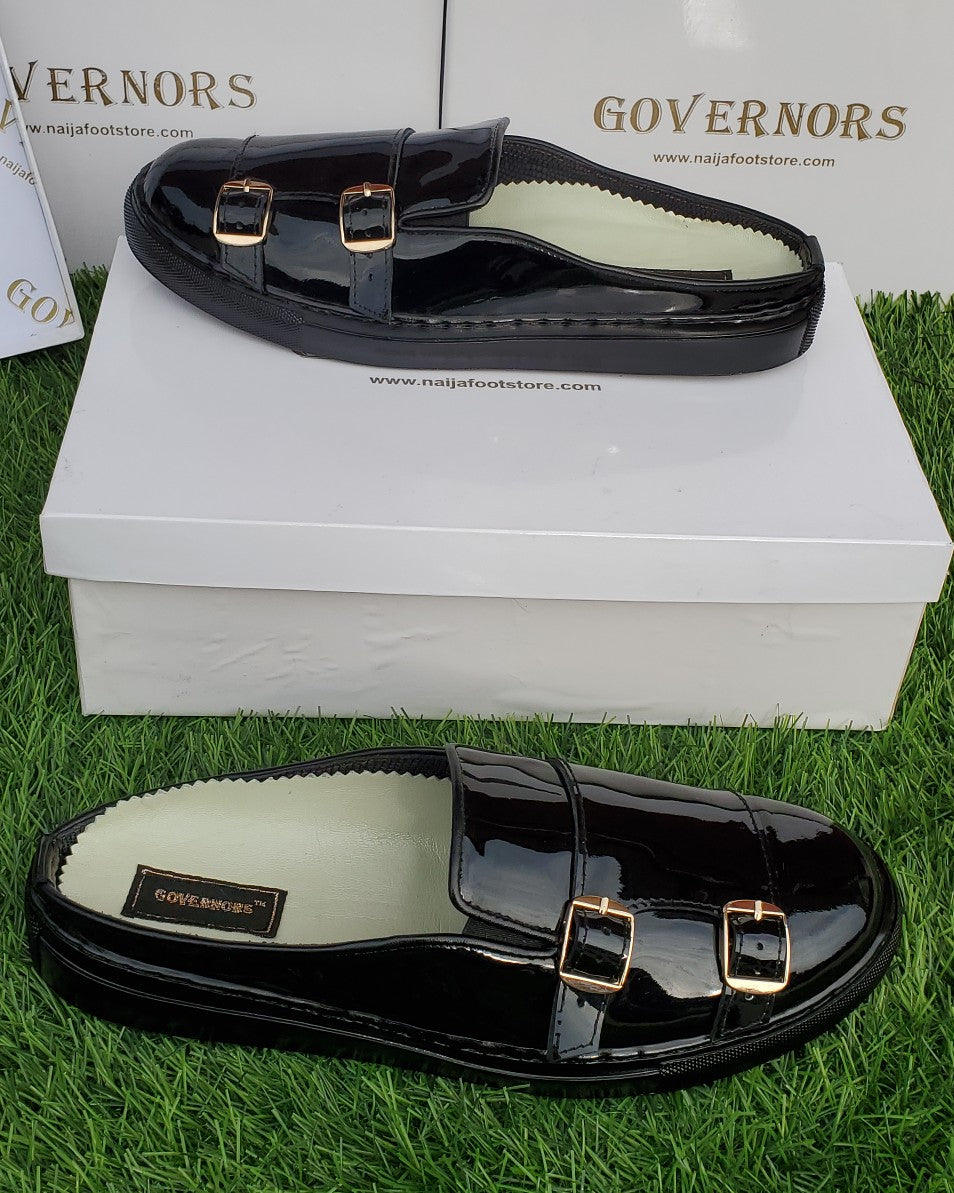 Governors Double Buckle Sneakers Mule | Black Half Shoe
Regular price ₦35,000.00 ₦21,000.00 Sale
Okay beauty is found in the eyes of the beholder.
The crafted piece calls to the feet of the admirer
A half shoe mule Sneakers 
Pure animal skin from the best tanneries crafted to perfection. 
it is built for he who is the man, 
The trend setter
Stand as a General in the midst of soldiers
We'll can her 'Patent Double Buckle HalfShoe Sneakers' by Governors from NaijaFootStore.com 
Visit www.naijafootstore.com and type Governors Double Buckle Sneakers Mule | Black Half Shoe to get this product at a discount 
it is easy to clean, maintain and very durable which makes the product keep its lustre for years.  
SHOP QUALITY ON NAIJAFOOTSTORE.COM 
Shop Governors