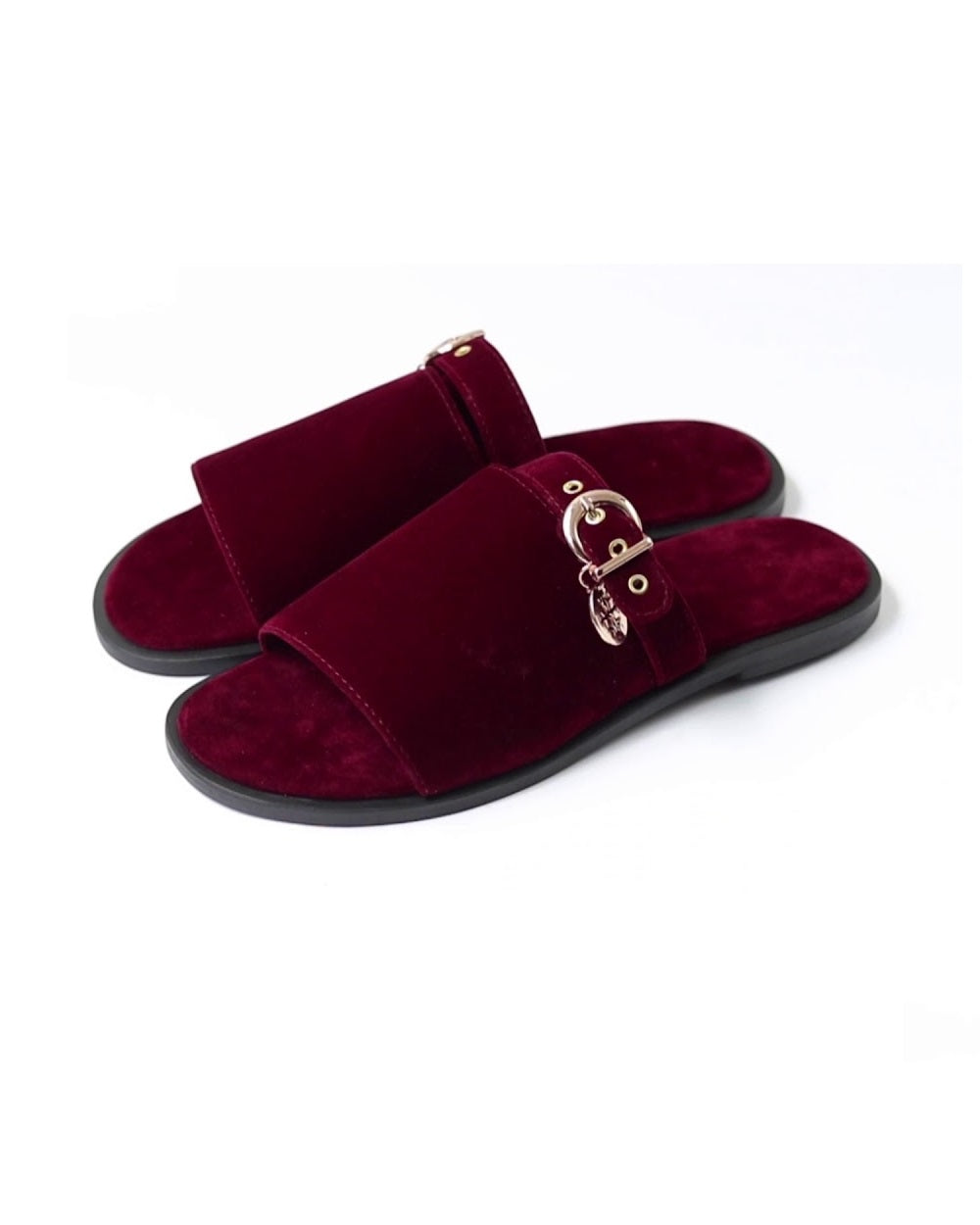 GOVERNORS EAGLE WAVE UNISEX SLIPPERS
Regular price ₦20,000.00 ₦11,000.00 Sale
Get the latest fashion styles for your 2020 season, amazing styles by Naijafootstore.com. 
Shop here for quality Palms Slippers and sandals, You can wear it on casual attires or native attires. It is made for him or her who wants to make a statement.
Shop Governors, Shop Quality, Shop Naijafootstore today, and be a step ahead.