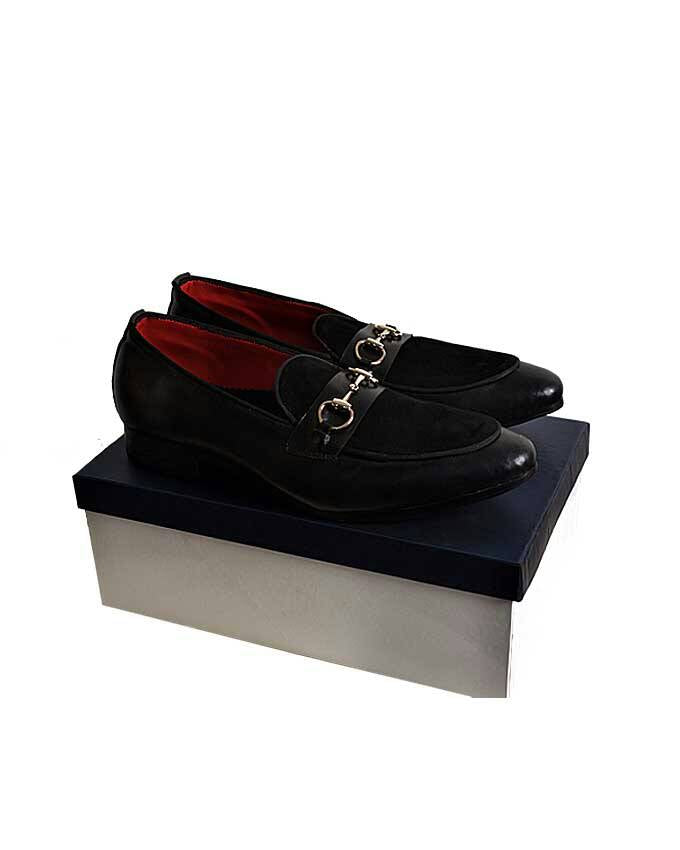 Leather Suede Mix Belgian Loafers
Regular price ₦28,000.00 ₦18,000.00 Sale
This product is a mix of pure calfskin leather and suede on the top of the shoe, on a classic 1967 belgian loafers job. Grab exotic shoes from Naijafootstore.com at amazing prices, made strictly for captains of industries, men of substance and most importantly you.
Show me a man meant for greatness and I will show him where to plant his feet.
Shop on Naijafootstore.com Today!!!