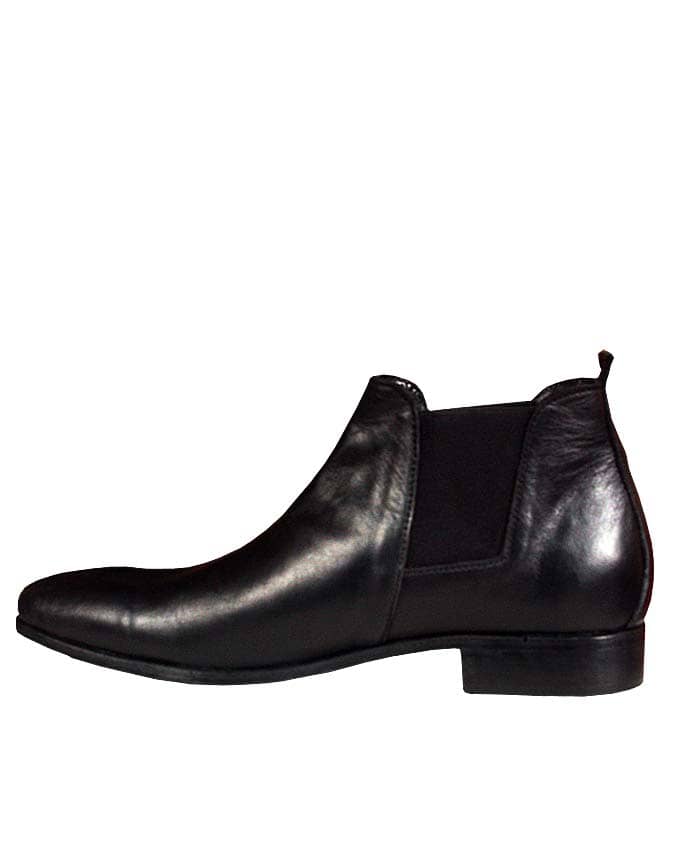 Pure Leather Chelsea Boots
Regular price ₦22,500.00 ₦29,500.00 Sale
Get this exclusve pure leather chelsea boots, made to suit your style.
Grab exotic shoes from Naijafootstore.com at amazing prices, made strictly for captains of industries, men of substance and most importantly you.
Show me a man meant for greatness and I will show him where to plant his feet.
Shop on Naijafootstore.com Today!!!