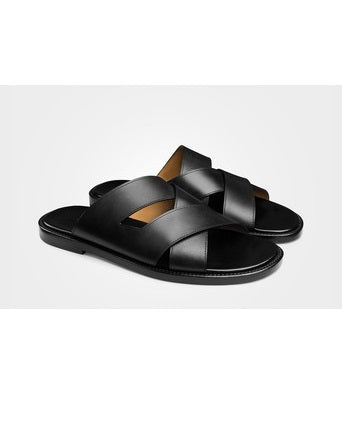 GOVERNORS TITAN DESIGN LEATHER SLIPPERS
Regular price ₦25,000.00 ₦11,000.00 Sale
This product is every trendy man's dream. Made to stand the test of time from high quality leather materials, made strictly for he who is him.
it is easy to clean, maintain and very durable which makes the product keep its luster for years.
SHOP QUALITY ON NAIJAFOOTSTORE.COM 
SHOP GOVERNORS!!!